CAPITAL MANAGER - EINFACH, SICHER & ERFOLGREICH
Bankenkrise: Wie goldig sieht die Zukunft aus? Genau zu diesem Thema haben wir zu unserem "Finanz-Stammtisch"den Ostbörsen-Experten Andreas Männicke eingeladen. Sei MORGEN, 21. März, um
Read More »
Don't miss out on the next Exclusive Webinar.
Sign-up for our Free Newsletter
Haven't Joined the CM Community yet?
Become a free member of the CAPITAL-MANAGER Community
Network with the CAPITAL-MANAGER Community!
Hot Trading Ideas, Exclusive Reports & Video Specials!
Brand new webinars, engage with real stock exchange professionals!
Access to Real-time Chart Tools & Data!
Dear Investors,
Fascination with money – CAPITAL-MANAGER-Premium is your compass to anti-cyclical success, especially in turbulent times!
Macro Research, Sector Analysis & Investment Opportunities with a focus on short and long term trading strategies, driven by fund manager style methodolgies and research.
Trading strategy - self-explanatory & easy to understand
Risks minimized through comprehensive due diligence
Wealth creation through short and long term strategies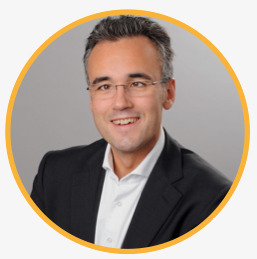 Private investor with over 25 years of experience in international finance. During the stock market boom years between 2003 and 2007, Mr. Stein set up the 'International Investor Relations' division of the leading finance platform www.Wallstreet-Online.de and made it a success in the German-speaking market.
Since then, Stein has been a key figure in structuring financial products and IPOs in North America, Asia and Europe and has publicized the markets in the mid-cap area (approx. USD 100 million market capitalization) for companies from a wide range of industries.
With his SSS (Stone Scoring System), Bastian Stein has developed practical technologies for the research centers of international financial companies, which can now be used and learned exclusively by you as part of Capital-Manager Premium.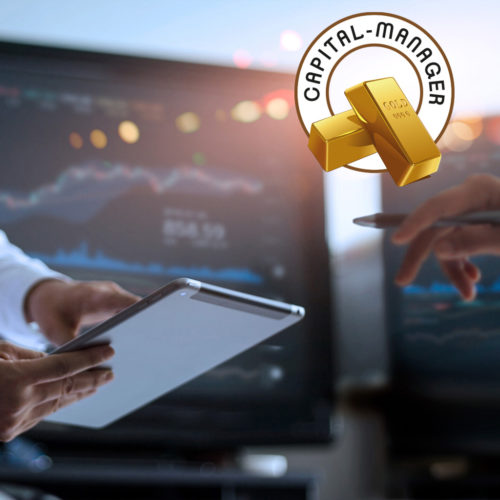 CAPITAL MANAGER - SIMPLE, SAFE & SUCCESSFUL
SHARE PRICE INCREASES OF UP TO 500%!!!